Marketing
A Committed Service in Health Care
PHARMA TRADE:
KAPL has earned a place in the Indian Pharmaceutical market as a reputed manufacturer of high quality life saving drugs & other specialized medicines with its marketing activities spread both in the domestic as well as in the international markets.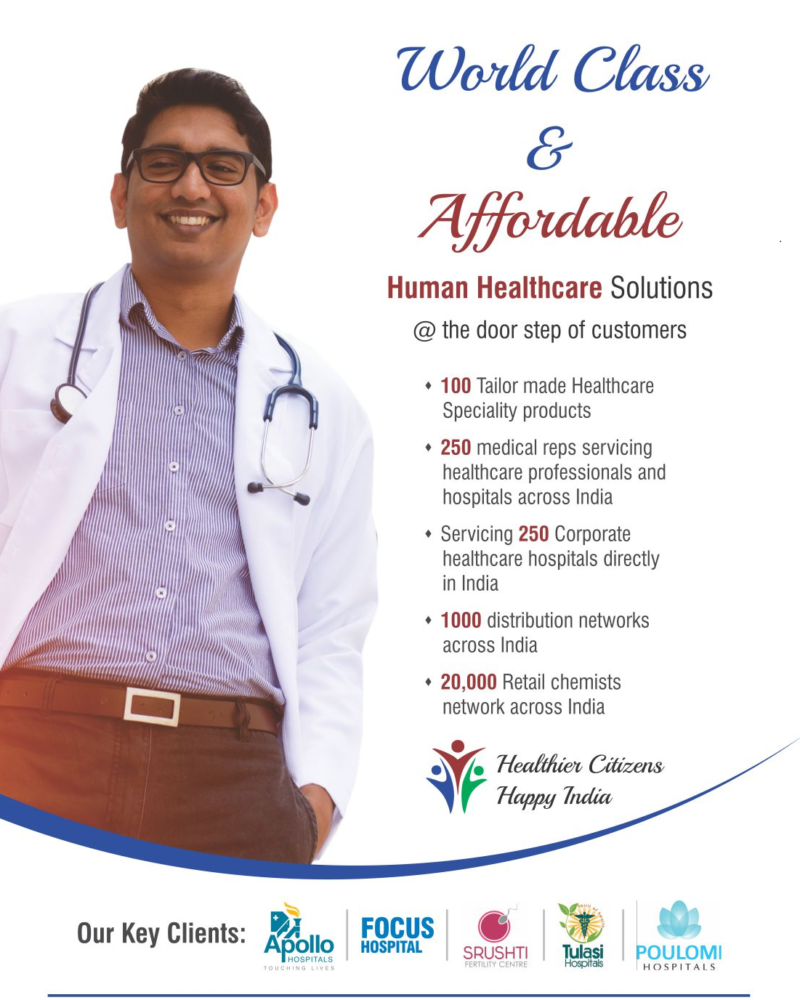 Quality is the way of life in KAPL. A strong quality culture based on team work, professional ethics & progressive learning reinforce KAPL's underlying values. Its professional outlook, Good Management Practice & a desire to grow in a customer driven highly competitive market has contributed towards the company's success.
KAPL has been continuously expanding its operations in the retail market segment with a planned effort so as to cater to the needs of Private Medical Practitioners & patients. In this direction we have been periodically launching new products in the various therapeutic segments.
Our domestic operations span throughout the country manned by a highly dedicated professional field force, backed by a well-knit distribution network of our Branches & stockists ensuring availability of our products to customers. To cater to needs of our customers we have presence in metro as well as micro interior markets.
We are the recipients of many awards from Government of India, State Governments and other industry bodies/agencies like State Governments' Export Promotion Councils, Indian Drug Manufacturers' Association (IDMA), etc. Our manufacturing/quality control facilities conform to current Good Manufacturing Practices (cGMP) and are subjected to audit by Health Authorities of various countries before importing our products into their countries.
At KAPL we are committed to our vision "Committed Service in Health Care", through our continuous efforts by conducting health camps, patient awareness programmes and other activities related to health care which benefit both medical fraternity and common citizens.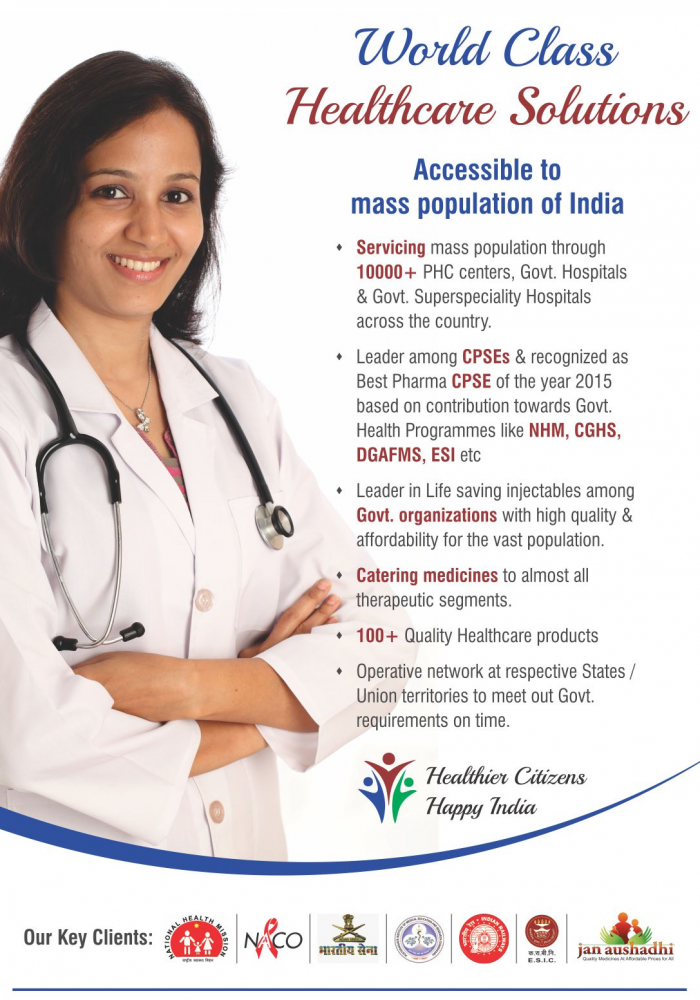 Pharma Institution Marketing division primarily markets Generic Medicines under PPP as specified in PPP Notification from Govt. of India, making World Class Health Solutions accessible to mass population of India.
Pharma Institution Marketing is servicing mass population through 10000+PHC centers, Govt. Hospitals & Govt. Superspeciality Hospitals across the Country.
Based on contribution towards Govt. Health Programmes like NHM, CGHS, DGAFMS, ESI etc. KAPL is the leader among CPSEs & recognized as Best Pharma CPSE of the year 2015, 2016 & 2017.
KAPL's  Life saving Injectables are widely used in  Govt. Organizations with high quality & affordability for the vast population.
Pharma Institution Marketing is catering medicines to almost all therapeutic segments at all Govt. Organizations with our 100 plus Quality Healthcare products.
We have operative network at all States / Union territories across the country to meet out Govt.
Our Key Clients are:
NATIONAL HEALTH MISSION
STATE MEDICAL CORPORATION LIKE HMSCL, RMSCL, UPSCL, KSDL&WS
ESI
INDIAN RAILWAYS
DEFENCE
PGIMER, CHANDIGARH & AIIMS
DGHS
& MANY STATE HEALTH PROGRAMMES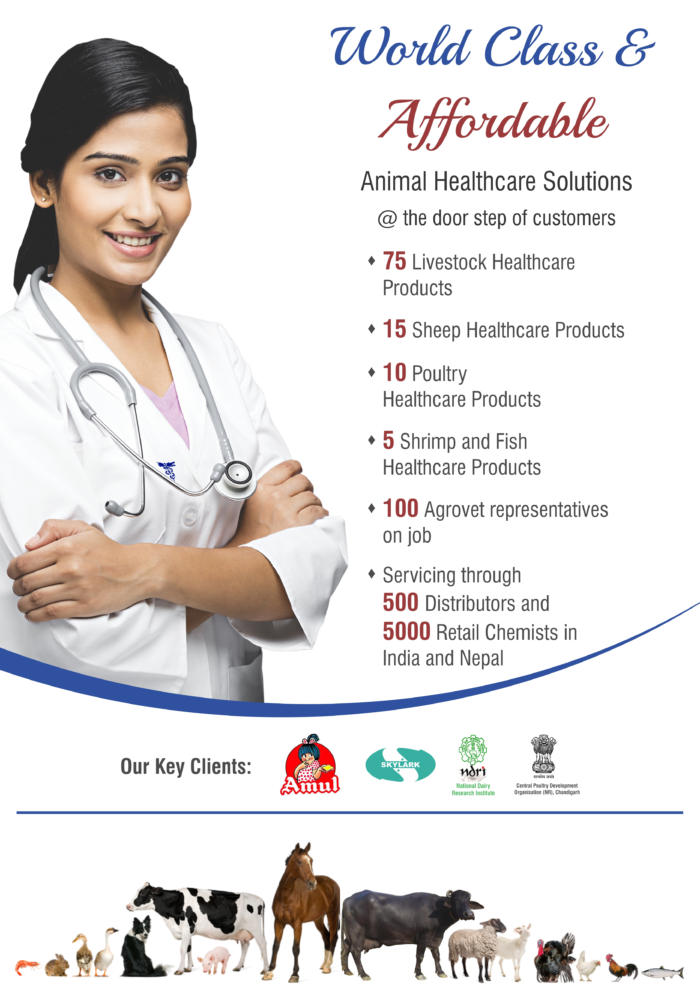 The division started in the year 1995. Agrovet comprises of two sub divisions namely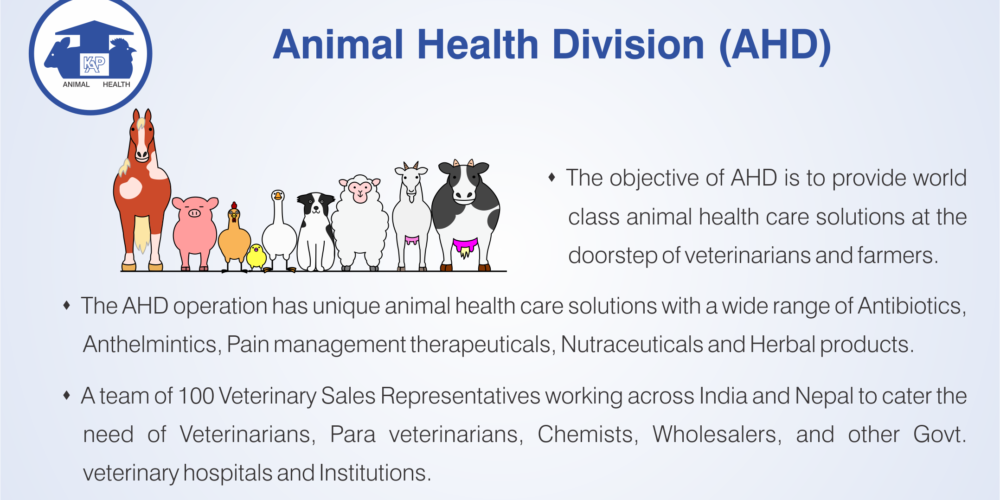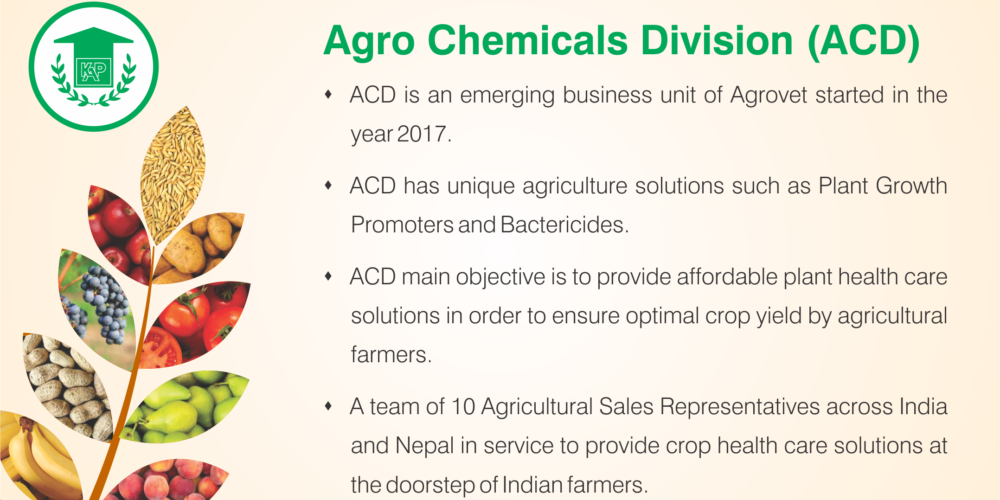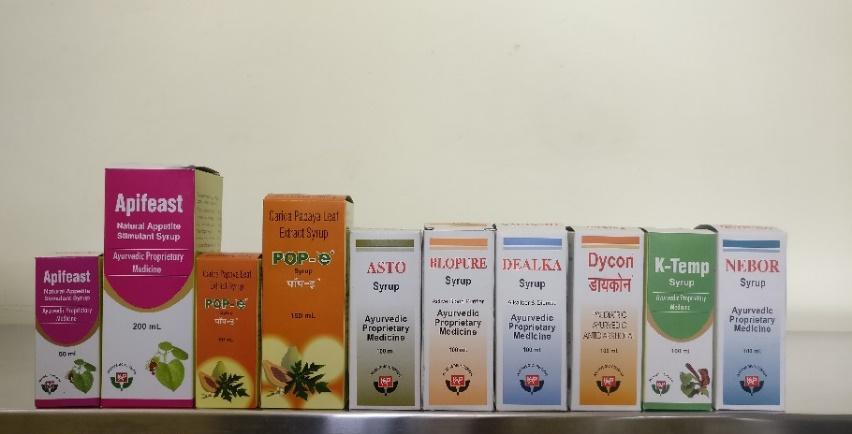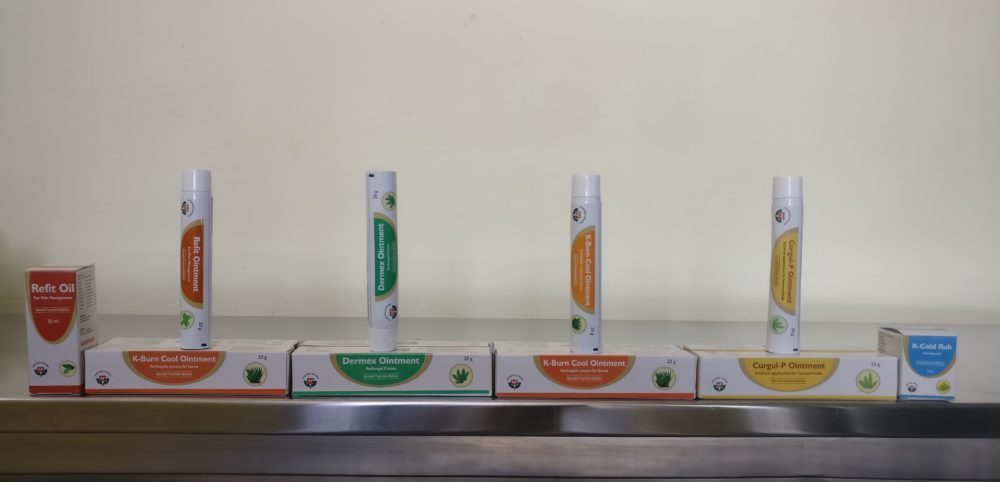 Ayurvedic division is based in North Karnataka Dharwad, founded in 2017 The Ayurvedic plant is in the manufacturing and marketing of various proprietary and classical Ayurvedic medicines under license No: AUS/949 With a GMP accreditation, KAPL is recognised for its total commitment to quality and services in domestic markets, Government institutional supplies.
INTERNATIONAL MARKETING:
International marketing department is a dedicated team with vision of presenting its high quality products at affordable prices to the nations beyond the boundaries of India.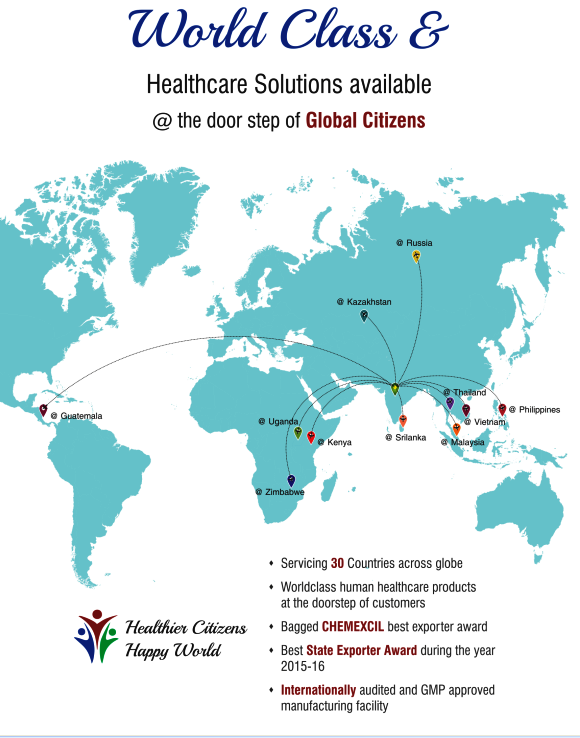 KAPL products are being exported since many years. KAPL exports various strengths and combinations of different molecule of Penicillin, Cephalosporin and Small volume parenteral sterile products as dry powder injection and liquid injection. KAPL facilities are audited for GMP compliance and approved by PICS (Malaysia) and also by other countries. With a dedicated regulatory cell assisting the products registration process, KAPL has its products registered and being exported to many countries worldwide which includes Malaysia, Philippines, Russia, Costa Rica, Zimbabwe, Ethiopia etc to name a few.  Apart from this KAPL products are also being registered in new countries to which supplies shall resume in near future.